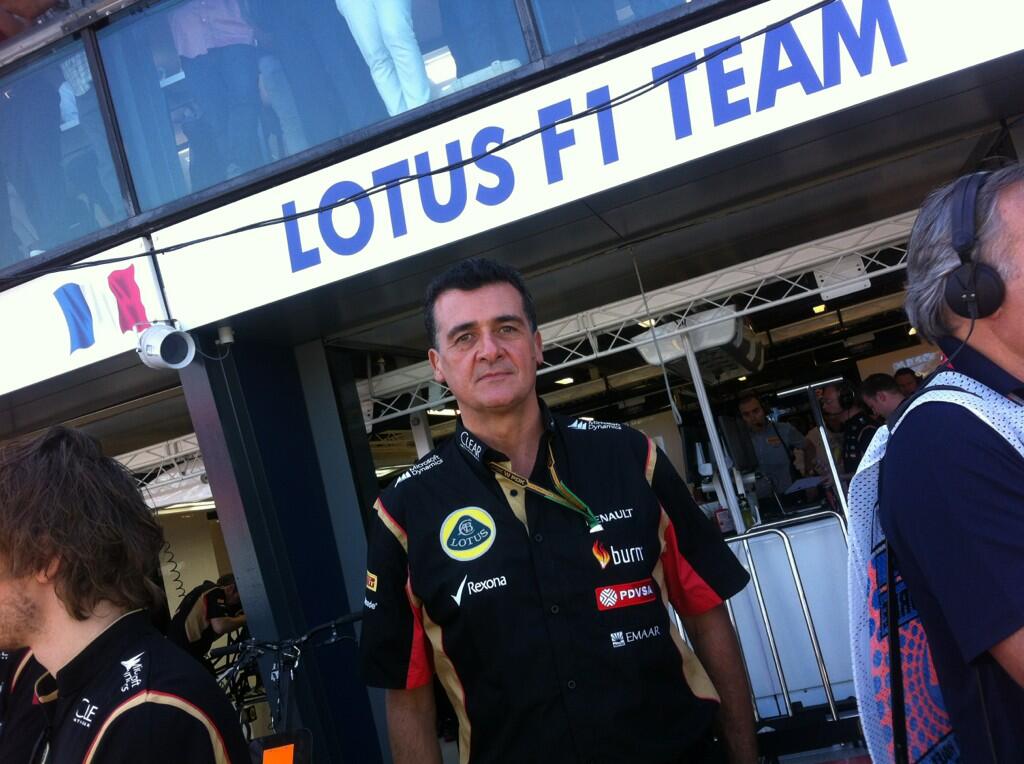 Lotus F1 Team have announced Frederico Gastaldi as Deputy Team Principal.
The Argentinian will take up his new position immediately, coinciding with Free Practice 1 of the Australian Grand Prix which kicks off the 2014 season. Gastaldi has worked with Lotus since their Renault days, joining the Enstone-based outfit in 2010 and working as Director of Business Development.
"It's a great honour and I'm looking forward to it," Gastaldi said today. "The team is an exceptional place to be and the depth of talent is amazing. My approach will be to ensure we get the most out of every aspect of Enstone and harness every talent housed there.
"We need to ensure rapid progress with our car for this season." He continued. "It's no secret that pre-season preparations have not been as smooth as we'd like but we have confidence that we can turn this situation around very quickly. We need to work as closely as possible with Renault to fulfil our potential. We know it is a big challenge, especially because there is so much technology that is new to everyone, but we know the team can deliver good cars and we will do this in 2014 with Renault.
"We are pleased to announce our new Deputy Team Principal," Team Principal Gerard Lopez said in a press release. "Federico Gastaldi has been a valued friend of the Genii and Enstone families for quite some time. His Enstone history dates back to the Benetton days.
"For Lotus F1 Team, Federico was instrumental in nurturing our relationship with PDVSA and he continues to be a vital link for us with Venezuela.
"In the paddock, Federico's contact base is exceptional. As a figurehead, no-one better embodies the Lotus F1 Team spirit. His understanding of the sport as a whole is impressive. Federico will work closely with myself and the rest of the Genii and Enstone family and we're confident of a very positive future for all."
Image courtesy Lotus F1 Team.